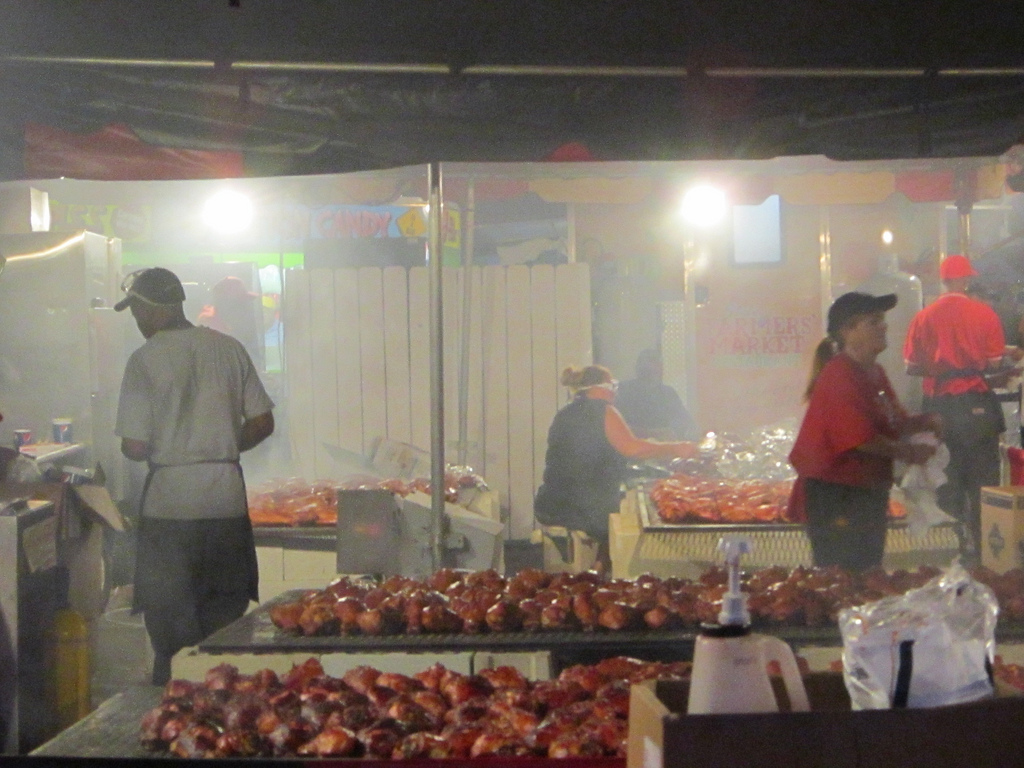 During the State Fair, you can walk around the concession stands and likely find a vendor selling thousands of Smoked Turkey Legs. What's not to love? They are sweet, they are smokey, they are delicious and perfectly packaged to walk around the fair. You will need to exercise a little patience because they are so easy to make, tasty and economical to boot compared to smoking brisket. The key to this recipe is the brine and the addition of Dr. Pepper and the cherry wood used to smoke the meat. This recipe really plays on the sweet heat concept. I think it is magic in your mouth!
This recipe was reprinted with permission.
Brined and Smoked Turkey Legs Recipe: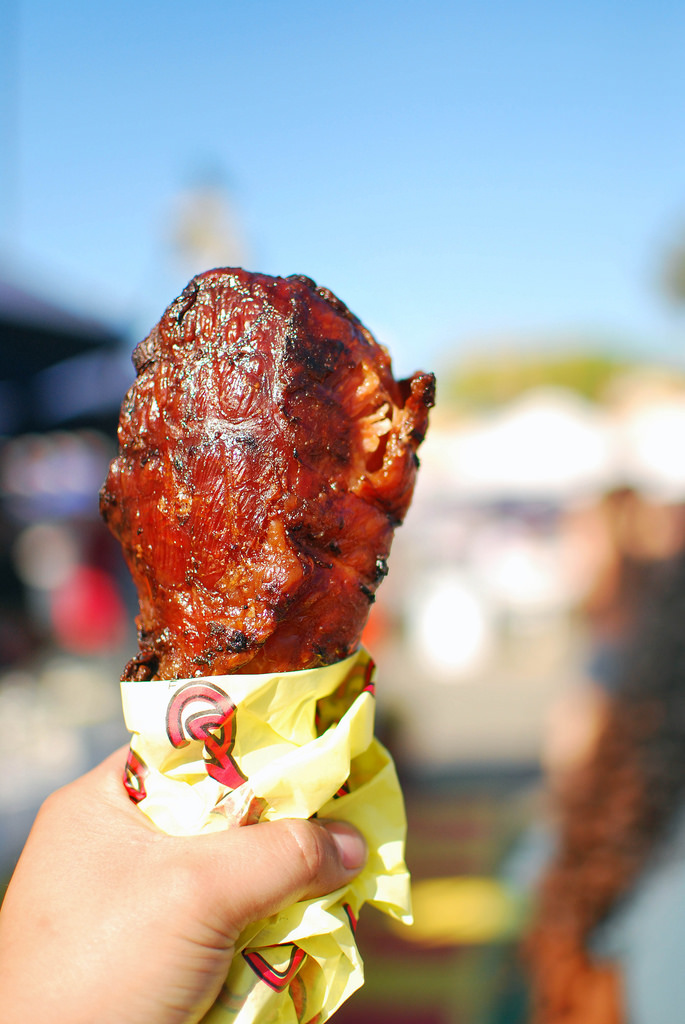 Cherry Dr. Pepper-Brined Smoked Turkey Legs
2017-07-13 17:52:40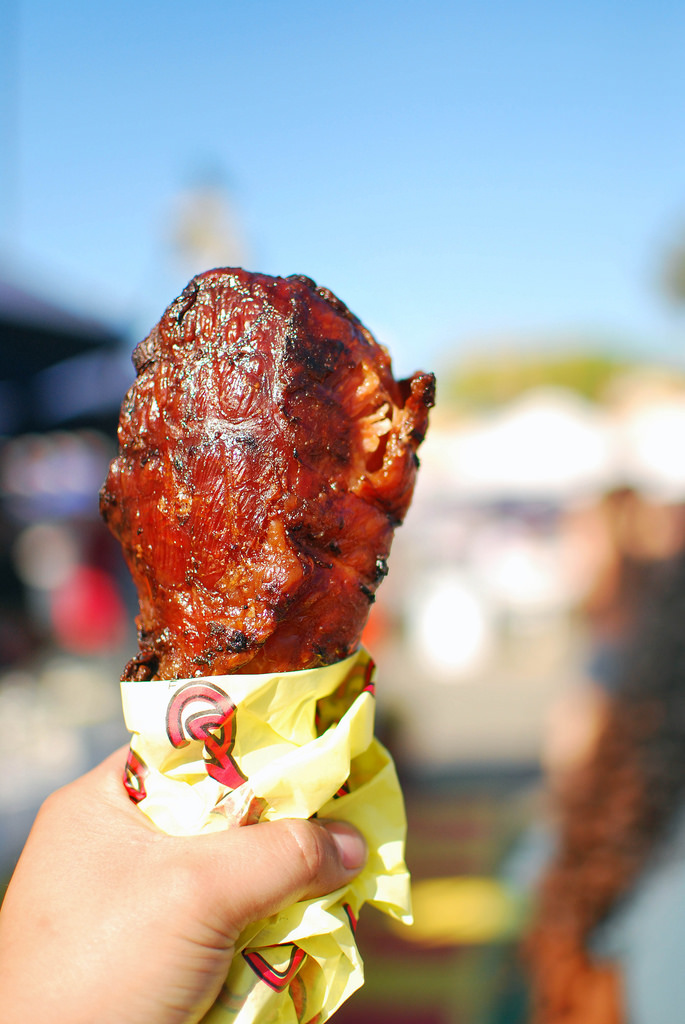 Ingredients
4 turkey legs
6 12-ounce cans Dr. Pepper
4 jalapeno peppers, chopped coarsely (use Serrano for more heat)
1 cup apple cider
Cherry wood (pellets), for the smoking part
Instructions
In a large pot place the turkey legs and chilies and the Dr. Pepper and allow to brine in the refrigerator for 8 hours.
Remove the turkey legs from the brine and pat dry with kitchen paper. Allow the drumsticks to come to room temperature for 30 minutes. Fill a spray bottle with the apple cider and set aside for the basting process.
Heat your smoker to 250 degrees F and fill your pellet bin with the cherry wood pellets. Set a pan filled with water in the smoker to create more moisture in the smoking chamber. Smoke the legs, spraying to baste every 30 minutes with the apple cider, for about 5 to 6 hours or until the juices start to run clear and using an instant-read thermometer in the thickest part of the leg reads 165 degrees F.
Let the drumsticks rest for at least 25 minutes before you serve.
Kitchen Kneads https://www.kitchenkneads.com/